$show=home$hide=mobile
Whitelist us ( realmofmetal.org ) on adblocker, non-intrusive ads help us run domain and hosting costs. Thanks and rock the downloads.
Labels$show=/p/reems-archive.html
TOP PICKS$type=slider$s=0$cate=8$rm=0$meta=0$height=250$c=15$show=home
DISCOGRAPHIES$type=carousel$h=150$c=20$cate=5$do=0$cls=5$sp=20000$show=0
OLDER RELEASES$type=carousel$h=136$c=20$cate=0$do=0$cls=8$sp=4000$show=0
Defacement - "Defacement" - 2021
•Death Black Metal •Netherlands •320kbps 1.Limbo I 02:06 2.Shattered 09:29 3.Limbo II 00:54 4.Disavowed 06:37 5.Limbo III 01:04 6.Dis...
18%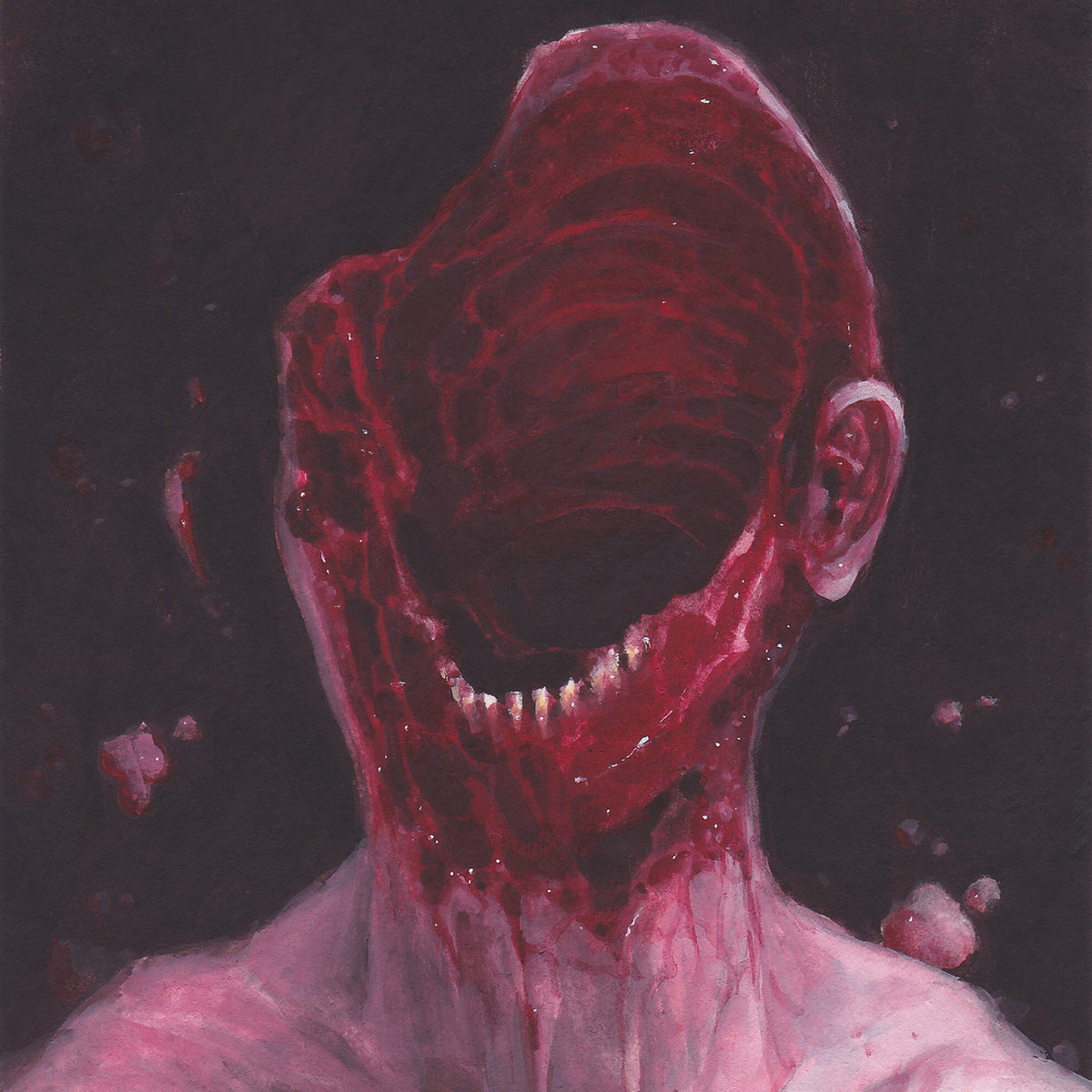 /fa-rectangle-ad/ ADVERTISE HERE
/fa-arrow-trend-up/ WEEK TRENDING$type=blogging$l=0$s=0$rm=0
/fa-bolt/ RECENT$type=list-tab$date=0$au=0$c=5
/fa-comment/ REPLIES$type=list-tab$com=0$c=4$src=recent-comments
/fa-shuffle/ RANDOM$type=list-tab$date=0$au=0$c=5$src=random-posts
/fa-fire/ MONTH POPULAR$type=one$s=0$rm=0$l=0$meta=0
/fa-rectangle-ad/ ADVERTISE HERE