ANNOUNCEMENTS // 2023.11.17 // This is a backup page until our customised site engine is released. More news to come on the development process.
$show=home$hide=mobile
Whitelist us ( realmofmetal.org ) on adblocker, non-intrusive ads help us run domain and hosting costs. Thanks and rock the downloads.
Test$type=two$h=auto$c=10$cate=15$p=1$m=1$s=0$rm=0$show=/p/reems-archive.html
Labels$show=/p/reems-archive.html
TOP PICKS$type=slider$s=0$cate=8$rm=0$meta=0$height=250$c=20$show=home
DISCOGRAPHIES$type=carousel$h=100$c=20$cate=0$do=0$cls=5$sp=20000$show=home
OLDER RELEASES$type=carousel$h=136$c=20$cate=0$do=0$cls=8$sp=30000$show=home
Dagtum - "Revered Decadence" - 2021
•Experimental Death Metal •Philippines •320kbps 1. Immaculate Decay 04:02 2. Avarice Enshrined 04:49 3. Ad Infinitum 03:47 4. Werewha...
18%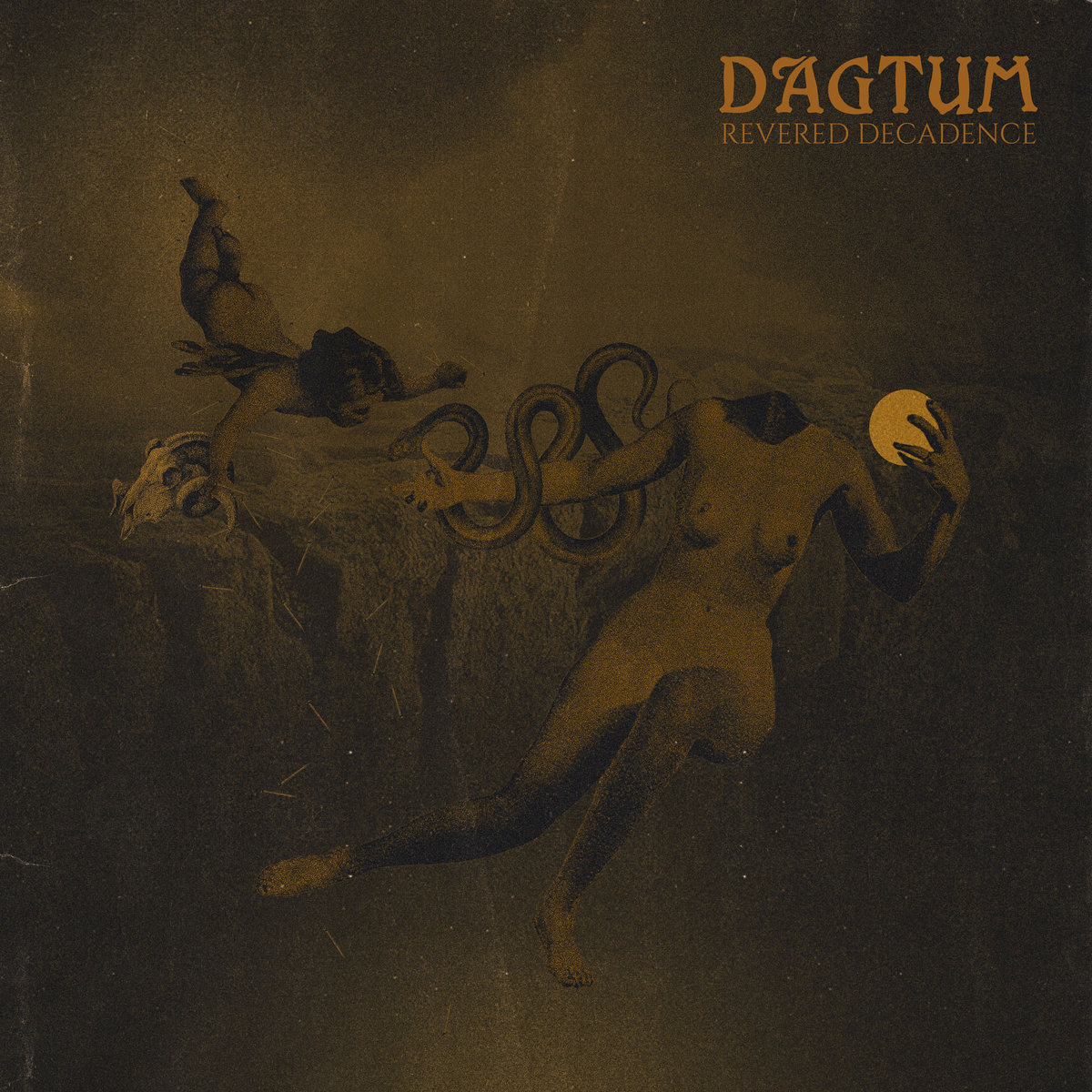 /fa-rectangle-ad/ ADVERTISE HERE
/fa-arrow-trend-up/ WEEK TRENDING$type=blogging$l=0$s=0$rm=0
/fa-bolt/ RECENT$type=list-tab$date=0$au=0$c=5
/fa-comment/ REPLIES$type=list-tab$com=0$c=4$src=recent-comments
/fa-shuffle/ RANDOM$type=list-tab$date=0$au=0$c=5$src=random-posts
/fa-fire/ MONTH POPULAR$type=one$s=0$rm=0$l=0$meta=0
/fa-rectangle-ad/ ADVERTISE HERE